Baseliners or Counterpunchers
Beware of the deadly counter defense of these players. Preferring to allow the ball to rise, these players hang deep in the court and pack a heavy shot.
Pro player for style:
Rafael Nadal | Andy Murray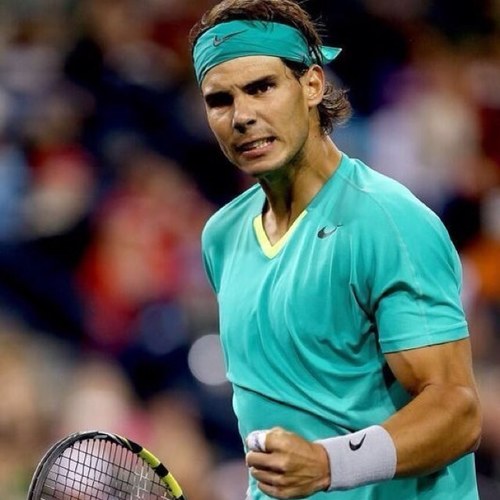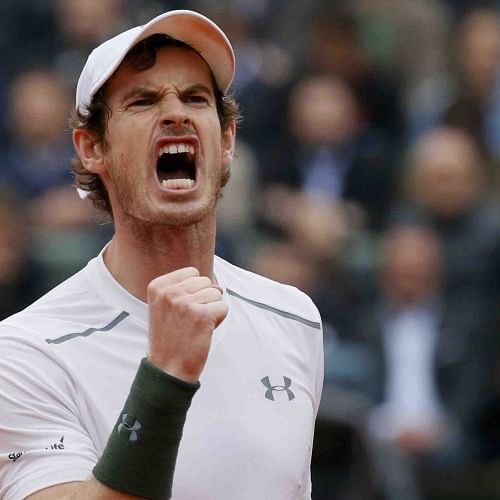 Baseliner frames by brand
The all rounder
Generally plays singles and doubles. A well rounded game allows shots from all court positions. Federer in his younger years was described as an all courter but has since become more attacking with his approach style. Many club/ social players will fall into this category.
Pro player for style:
Feliciano Lopez
All courter frames by brand
AKA Approachers or Serve and volleyer
These players are taking the ball early on the rise. Their game is about taking time away from their opponent and coming up on every opportunity.
Pro player for style:
Roger Federer | Mischa Zverev